A transition of technological design for Global Health is underway. The developing world has graveyards of medical devices that were not designed for the settings where they are found. Delivery systems are not functioning and beleaguered health care providers cannot keep up. An intersection of disciplines ranging from clinical, public health, anthropology, design, engineering, and business is needed. Insights of would-be users of equipment and those that stand to maintain them are essential components to develop life-saving technologies for areas where necessity should be the mother of innovation.
We will be holding our weekly forum tomorrow January 6th, 2009 at MGH.
Speakers Tomorrow: JOHN SHERRY - Intel / Bill and Melinda Gates Foundation. JOSE GOMEZ MARQUEZ Innovations in International Health, MIT. KRIS OLSON Massachusetts General Hospital & Program Leader, CIMIT Global Health
Please click here for a detailed agenda, information and directions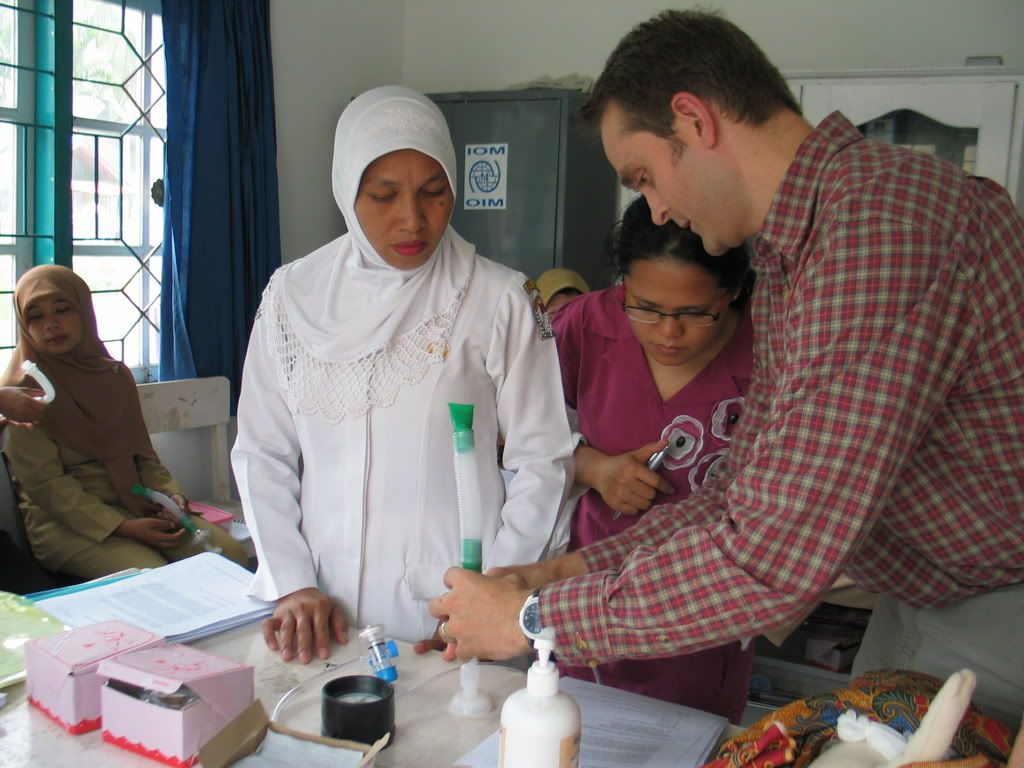 Assessing technology longevity - looking at the resuscitation device and determining whether it could still produce enough air pressure.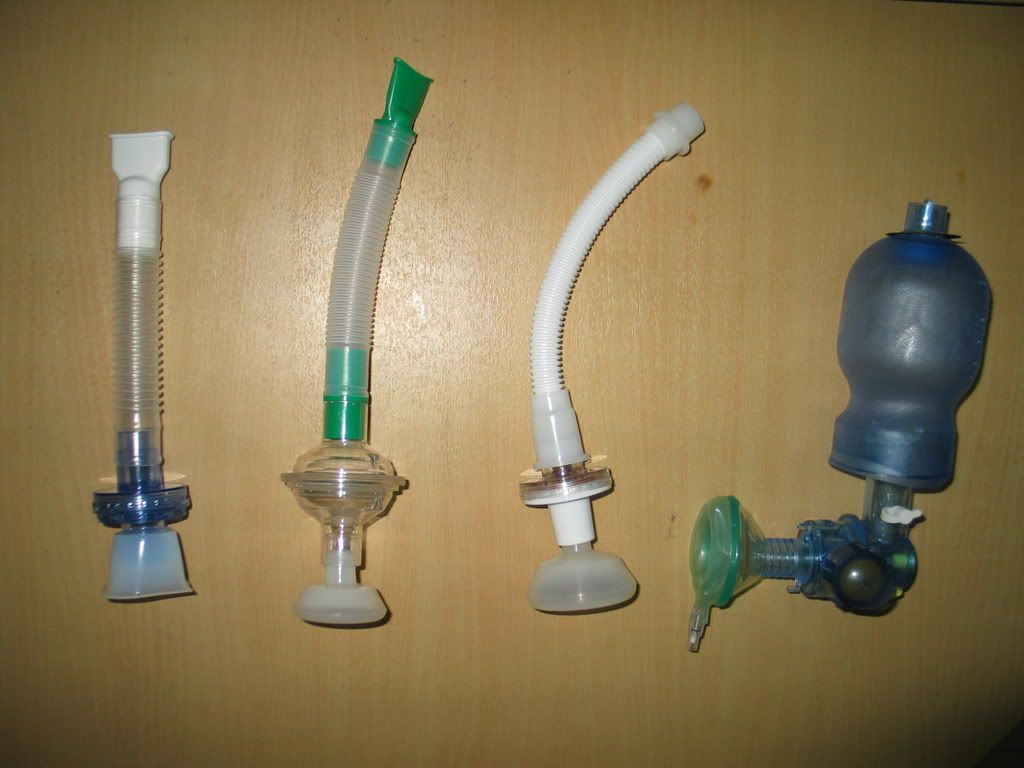 Resuscitation devices: From the far right: bag valve mask - gold standard, cost $50; 1st generation TeknoTube produced in Indonesia scaled post-Tsunami in Aceh by Kris Copsy $7; 2nd generation TeknoTube; Tube and Mask produced in Europe - donated to Indonesia



Resuscitation device evaluation: both devices connected to the tube measure whether the tube can produce 30cm of air pressure.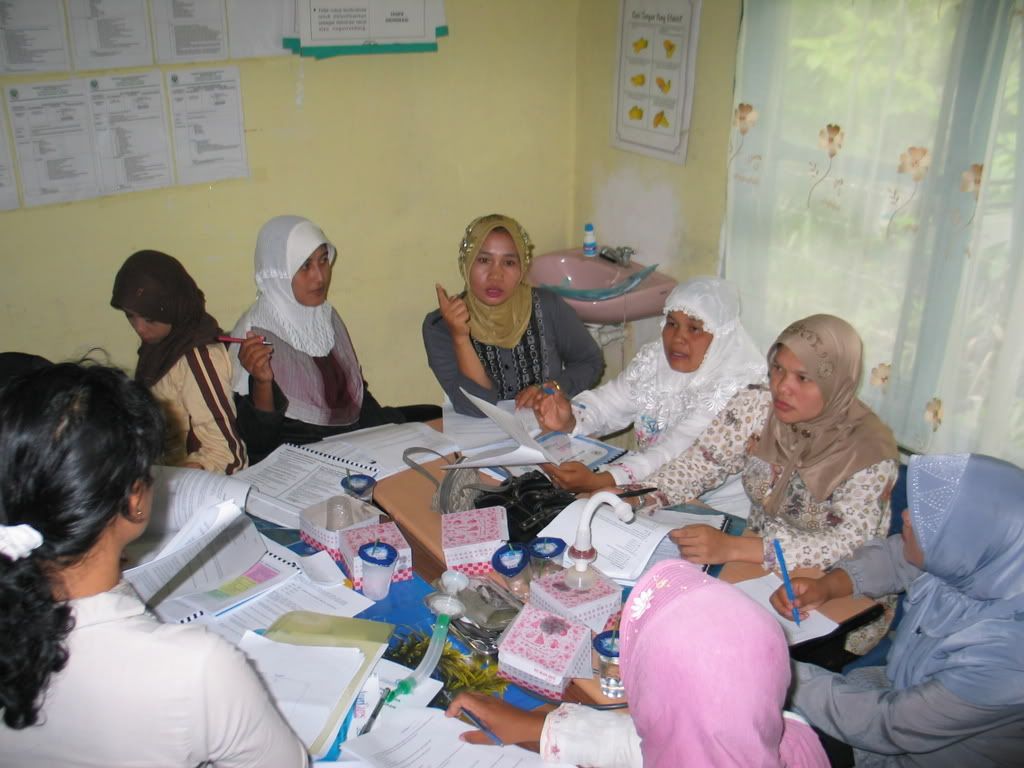 Midwives completing survey to determine whether the neonatal resuscitation program implemented post-Tsunami by Kris was effective.

And we'll see you at the forum!